This iconic Byron Bay recording studio was designed with efficiency and flexibility in mind, undergoing upgrades in 2020.
Taking design cues from classic studios of the 70's, Studio A is wrapped in warm natural timbers with wide open windows, allowing an abundance of natural light to fill the space. Clear site lines connect the three isolated tracking rooms with the one of a kind control room.
Renowned for having the best sounding drum tracking room in the greater region, this is a space for creation and getting the work done. A safe space to bring your vision to reality!
Set in the Byron Shire hinterland with a range of accommodation choices available, take a break and bask in the fresh air and sunlight of the surrounding countryside.
Hosting Neve and Avalon mic preamps and channel strips, GML and Pultec equalizers as well as Neve, Urei, DBX and Smart Research compressors. The control room is supported by a Slate Monitoring Control system and Slate Raven multi touch screen console.
Built around a 32 i/o ProTools HDX system with Lynx conversion, Studio A can also accommodate external systems if required. Running Ableton or Logic off your own laptop? Bring it in and we will get you sorted.
Available for dry hire or in-house engineer/studio packages.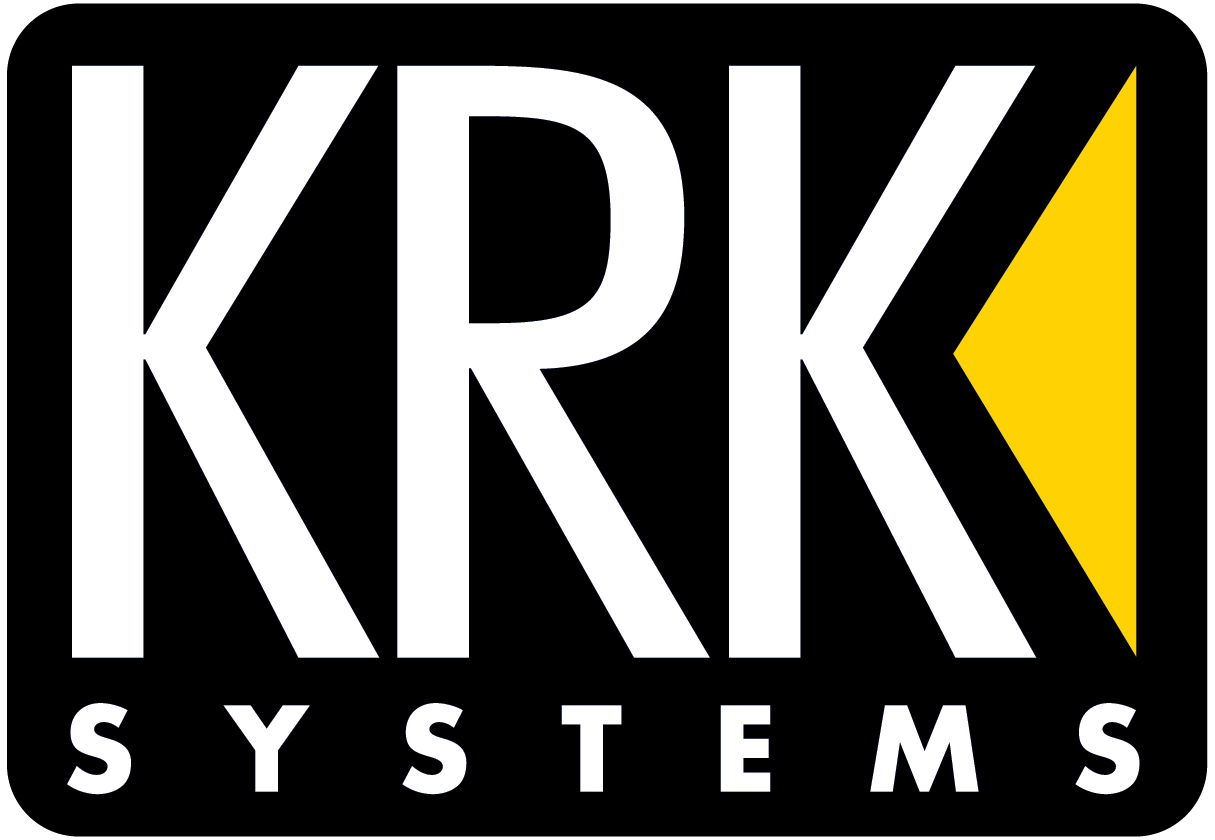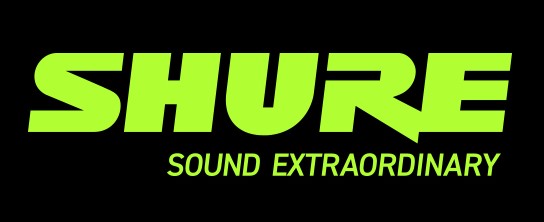 Recording System
2020 Intel Mac Mini
Protools HDX  running Protools Ultimate Version 2020.5
Lynx Aurora n 32×32  AD/DA  Converter
Monitors
NS10M


Genelec 1032A


KRK V8 S4


Slate Monitor Control

Pre Amps
4 x NEVE 1064

24 x NEVE 1272

1x Avalon M2

16 x Neve V Series Channel Strips
Equalizer
2x Pultec EQP-1

1x GML 8200
Compression
3 x Urei 1176

2x NEVE 2254 with Stereo Link

2 x UA LA4A with Stereo Link

2 x DBX 160

2x DBX 160xt

1x Smart Research C2
Studio Effects
1x SPL Vitalizer
1x Rod Harris Stereo Valve Stage
1x Ursa Major Reverb
1x EMT 240 Gold Plate Reverb
1x DBX 120xp Subharmonic Synthesizer
1x Roland Dimension D
1x Sansamp PSA-1
Microphones
1 x Neumann U89i


2 x Neumann TLM 170

1 x Neumann U47 FET

3 x Neumann KM84


1 x Senheiser 441


2 x Senheiser 421


2 x AKG C414


1 x AGK D112


3 x ShureSM57


3 x Shure Beta 57


2 x Shure SM58


1 x Shure SM7B

1 x Beyer M201


2 x PZM Mic's


2 x EV N/D 408A


2 x Royer 121 Matched Pair
Headphone System
Behringer Powerplay P16

5x Beyerdynamic DT 770  Pro Headphones
Available for hire
Gretsch Round Badge Drum Kit (No Hardware or Cymbals)
Instrument Hire
Should you wish to receive a copy of our instrument hire prices, please fill in the form below.